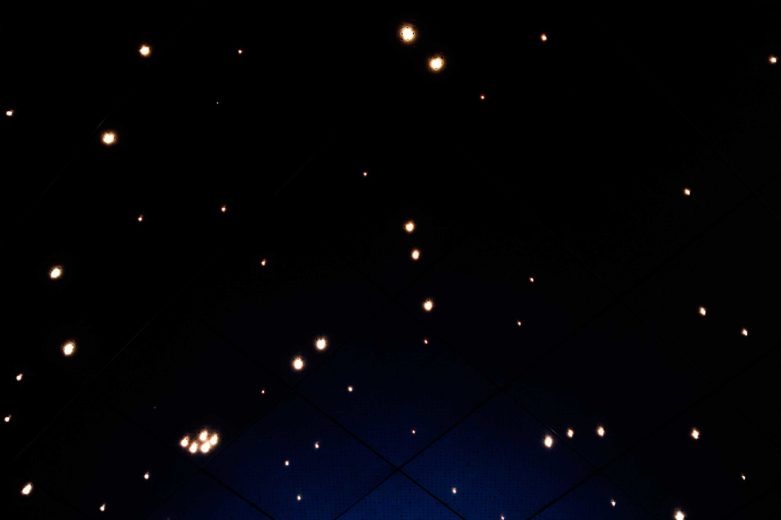 Giclée print, various sizes, 2020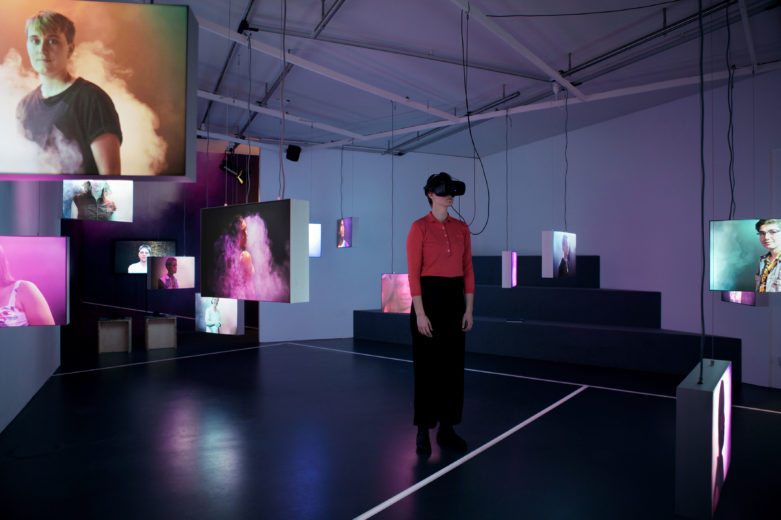 Immersive installation and 360° VR artwork about the strengths and visibility of trans* communities in Brazil and Germany.
Portrait series showing 41 members of the trans* communities in Brazil and Germany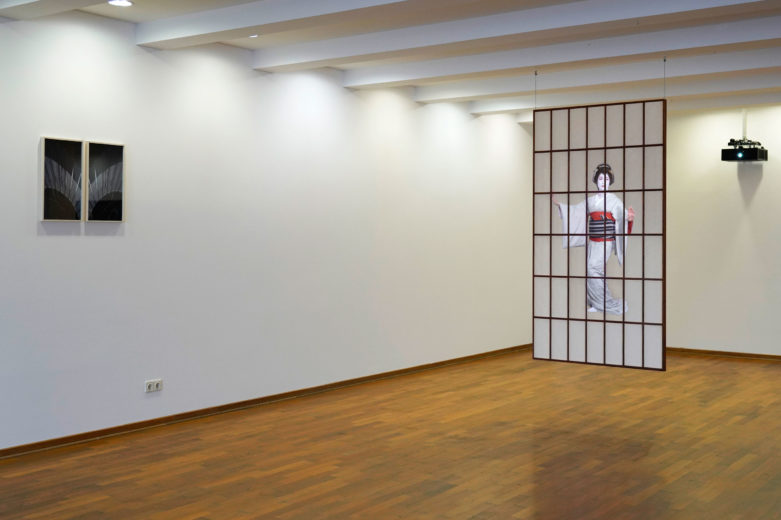 Exhibition at Japan Foundation, Cologne, 2018.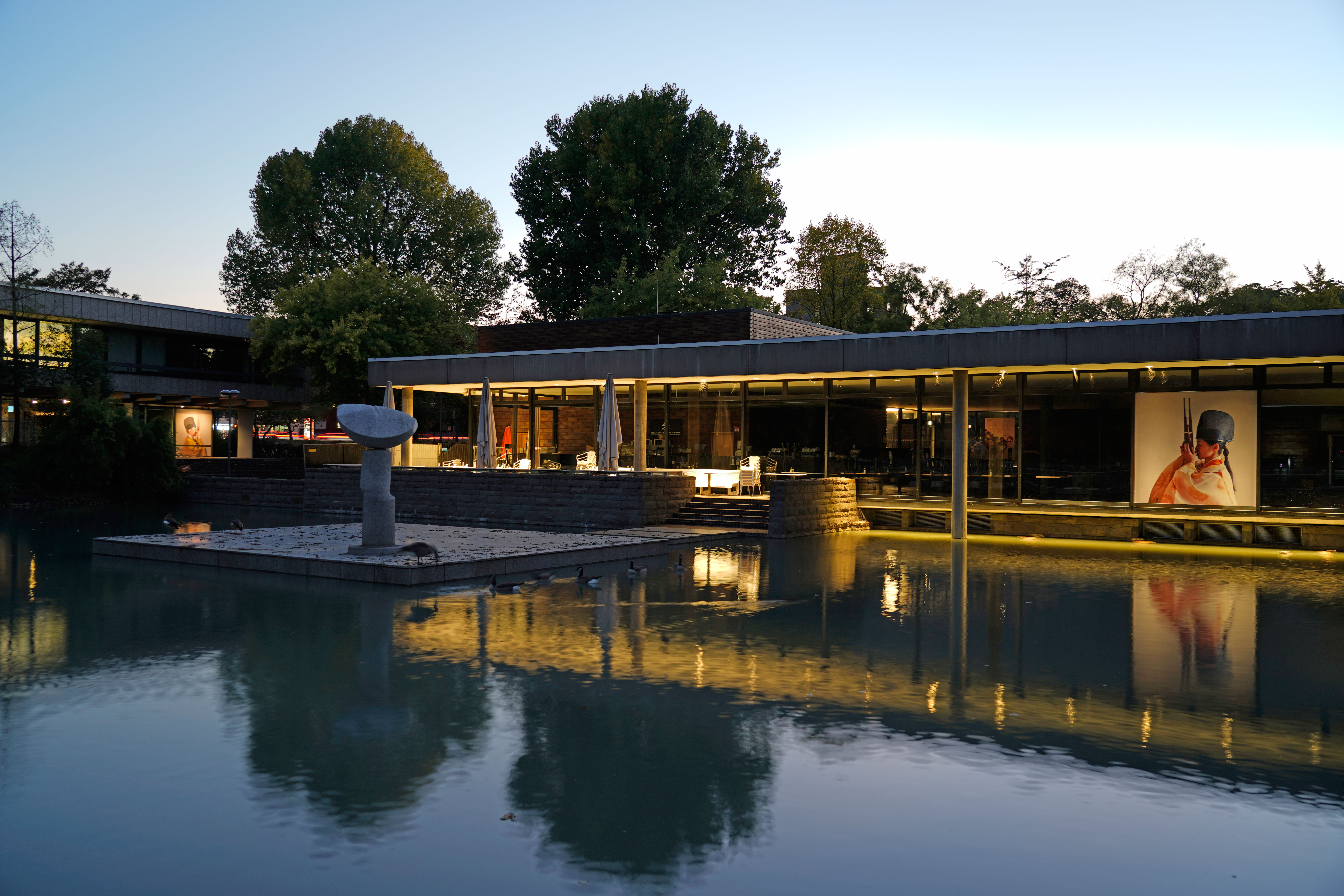 Sound installation on Museum of East Asian Art and Japan Foundation, Cologne 2018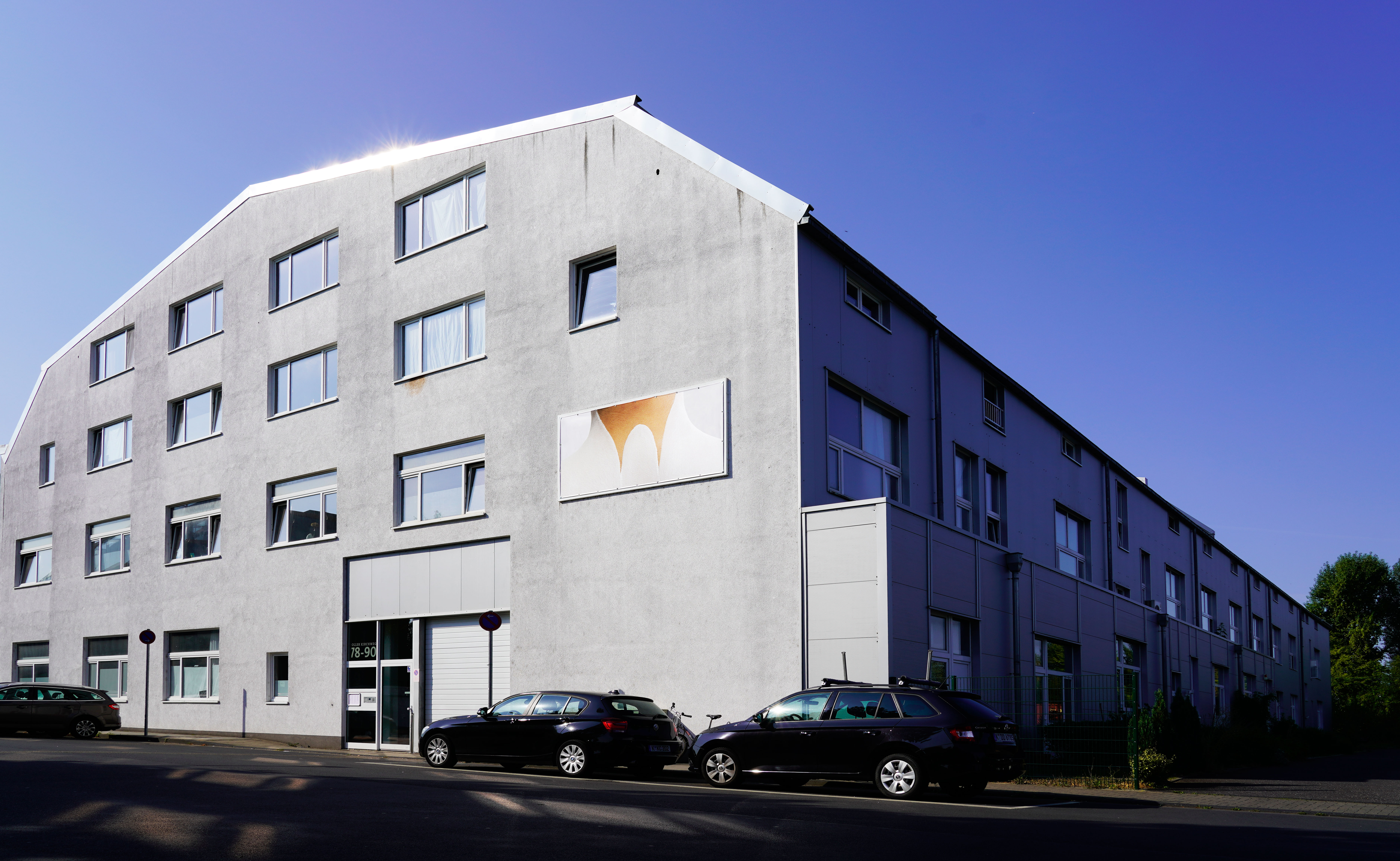 Banner on outside wall of Quartier am Hafen, Cologne. On view since August 2018.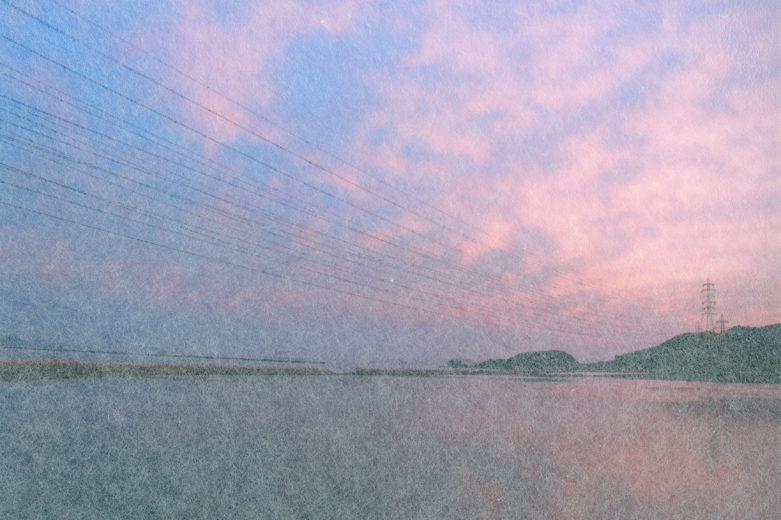 Exhibition at Yumikobo Gallery, Tamashima/Kurashiki, Japan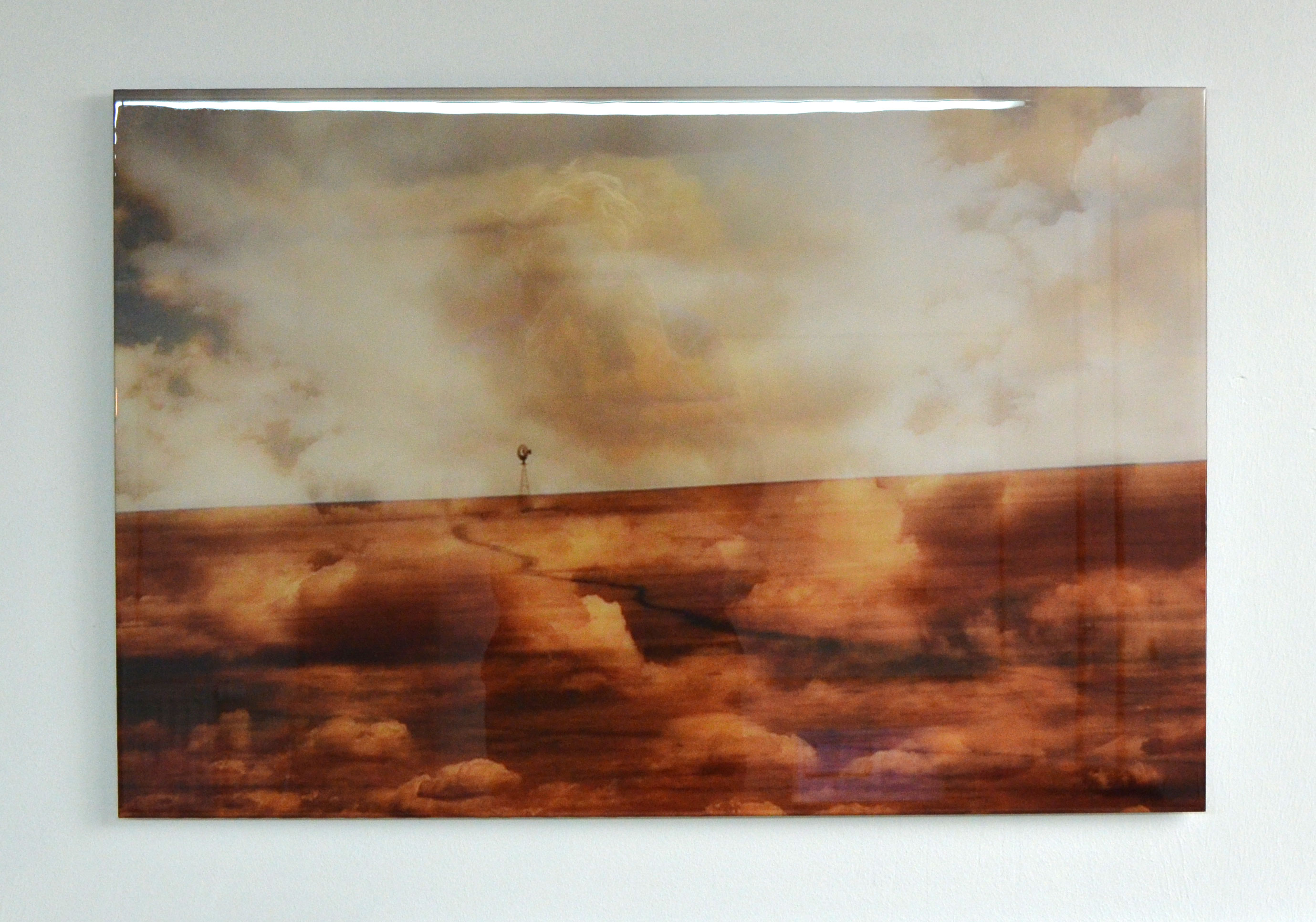 C-Prints on Dibond, Liquid Gloss finish These photographic images depict a selection of specifically challenging moments inside the video installation LANYC. On two layers, different landscapes, abandoned factories, cities and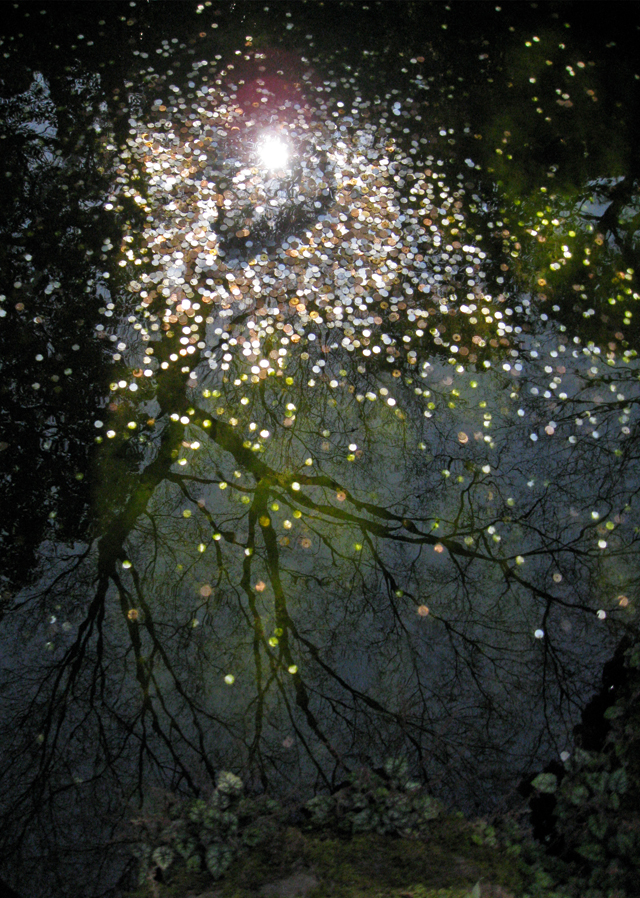 C-Print on Diasec, 34 x 46cm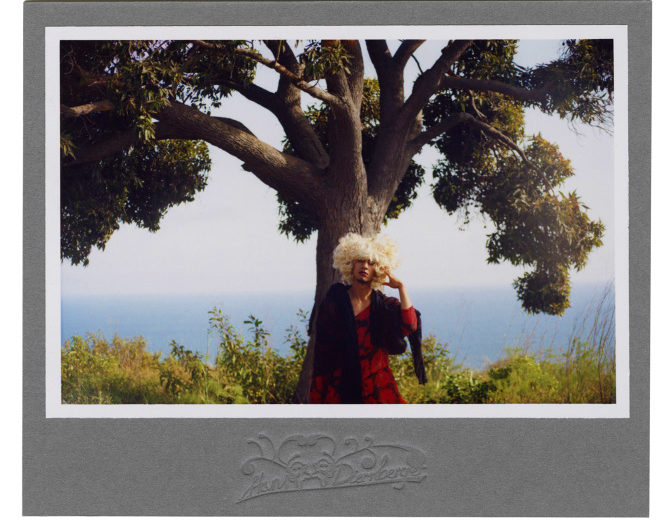 Handprinted photographs on embossed cardboard, 26,5×32,5 cm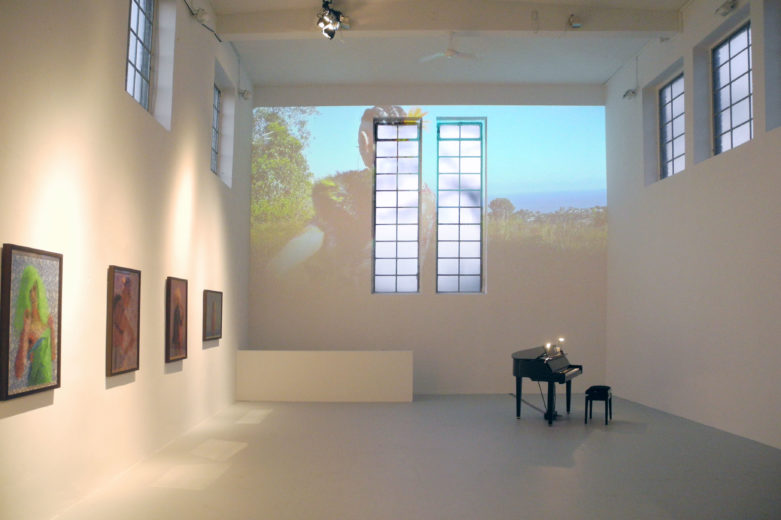 Multimedia installationMusic improvised by Will Saunders. Fuhrwerkswaage Kunstraum Cologne, 2013. Presented by KunstSalon Cologne. This exhibition shows video projections and photography, produced during a residency at Villa Aurora, Los Angeles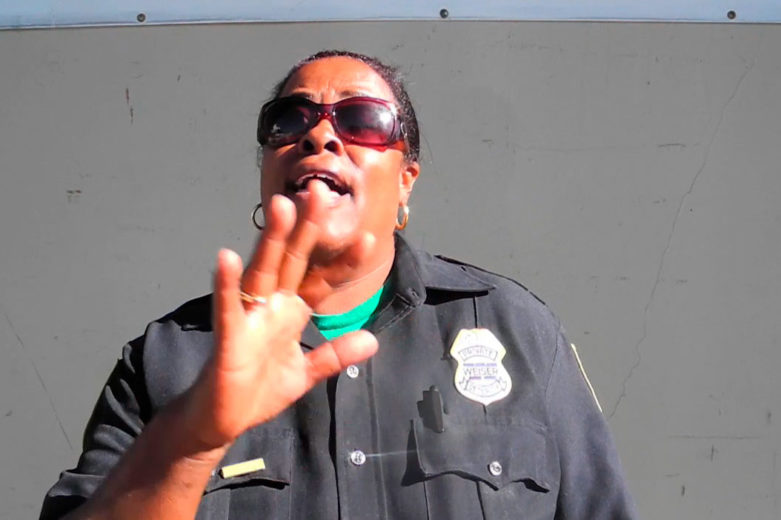 HD Film, Los Angeles, 2012, 25 min N like Nancy was filmed over the course of a residency in Los Angeles, in Spring 2012. Taking the form of a vox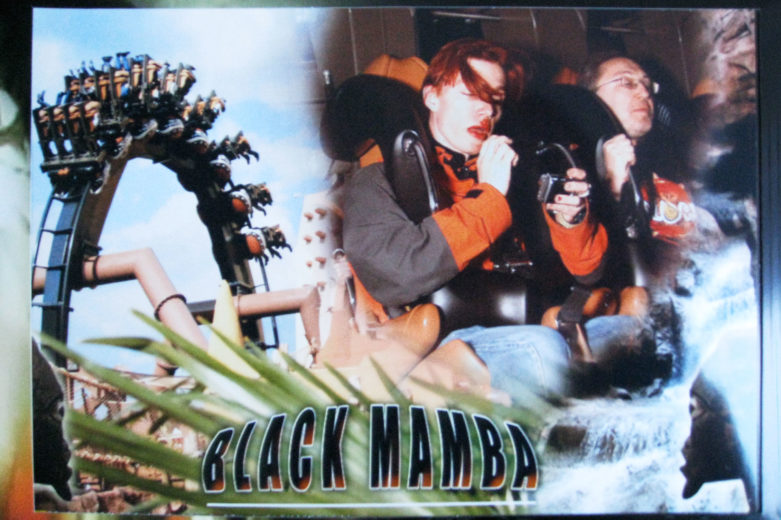 Trying to apply lipstic on an inverted rollercoaster, 2008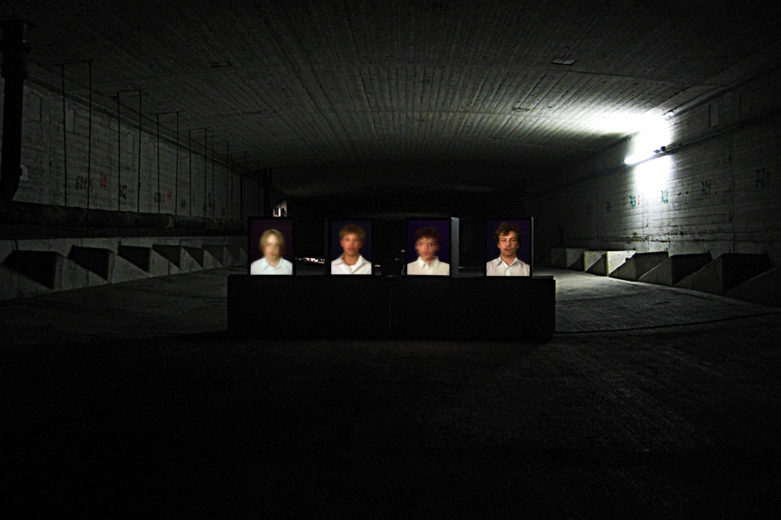 4 channel video installation, sound, 5min, 2007 Trostlied am Abend, installed inside Deutz Bridge Cologne, 2007. Explanatory video. In this video installation, 4 Hantarex monitors display choir singers for Soprano,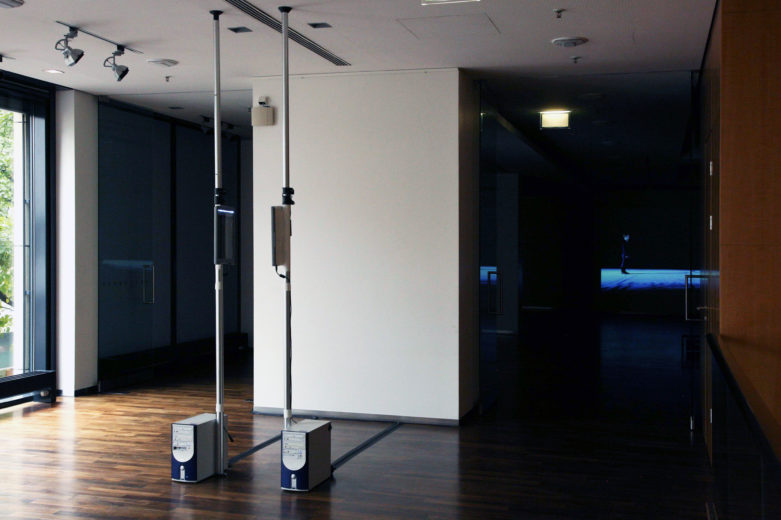 Installation, Scanner, Autopole, PC, 2007 Two scanners are mounted opposite each other, just as far away as their visual field reaches. As the scanners are constantly collecting visual data, visitors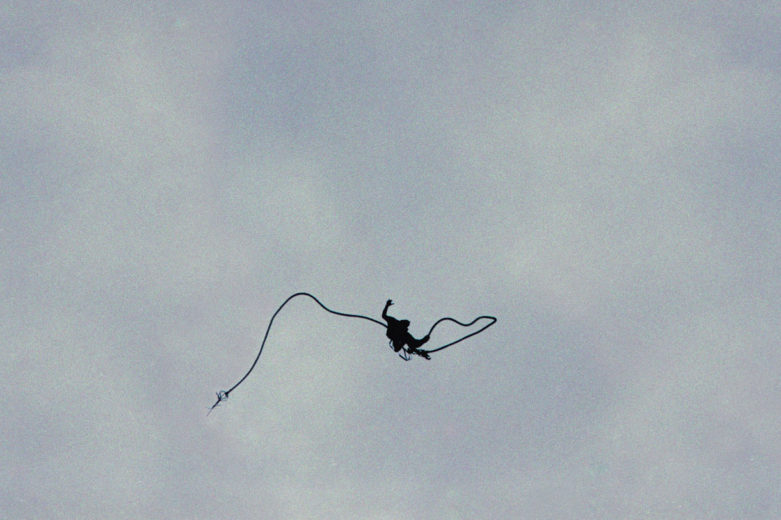 C-Print on Dibond, each 118 x 95cm, 2006 Poesie der Schwerkraft (Poetry of Gravity) shows Bungee Jumpers at the moment of zero gravity.